OUR SERVICES
Making the decision to buy a dental office or start up a dental office is a huge commitment. Performing dental due diligence
is essential prior to your practice purchase or signing your lease in a start up. We can help you minimize your risk!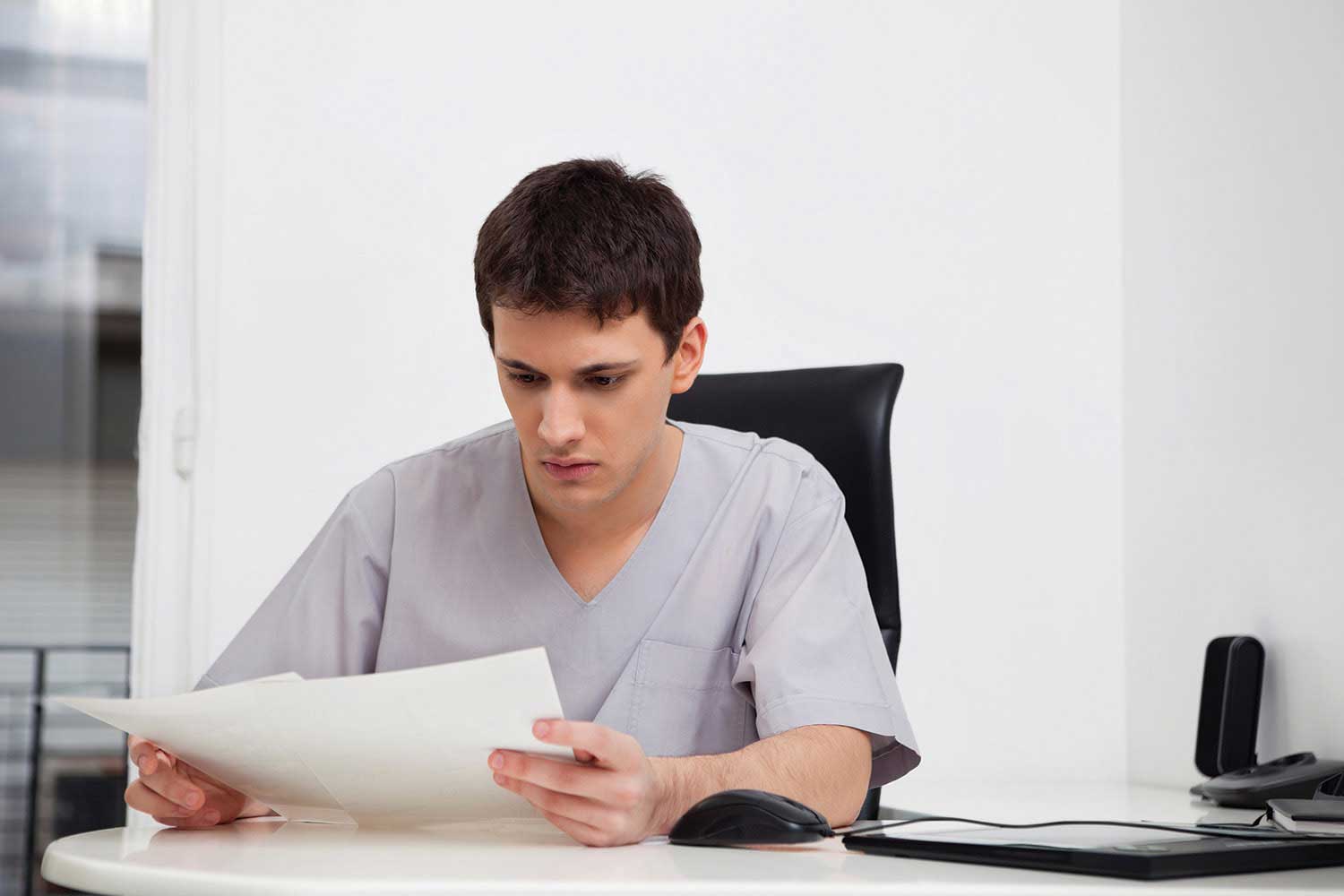 Due Diligence Done For You
We're excited you're taking the steps toward owning your own practice. We believe that due diligence is crucial to your success as a practice owner.
Do you need help with your practice purchase?
Just like hiring an attorney and accountant is vital to a smooth transition, having a team of qualified dental advisors that deliver practice management and marketing expertise is just as important.  Together with Cutting Edge Practice, we'll gather the information you need, including a competitive analysis, completion of a financial analysis and pro forma so you have less worry and more success.
You take care of your dental patients, we'll take care of the rest!
Wondering how to complete your dental due diligence?
As a qualified buyer, you are entitled to perform due diligence.   You should have access to a variety of reports and a multitude of facts and figures to help you make an informed decision regarding your practice purchase.   Asking for relevant information to help facilitate your analysis is your right as a buyer.  Our dental due diligence team will help you understand what information you can request and how to analyze that information.   Start now!  Your buyer will give you a limited amount of time to complete your analysis.
OUR WORK
Demographic Analysis ~ Competitive Analysis ~ Financial Analysis ~ Growth Analysis ~ Dental Report Analysis ~ Marketing Analysis
OUR TEAM
For over 25 years, Cutting Edge Practice has been successfully consulting with dentists on everything from purchase decisions and strategic planning to marketing and staffing. Our unbiased, experienced professionals will help you analyze your dental practice purchase opportunity in detail. Our due diligence team of professionals are experts in dental practice transition planning and start-up due diligence.   They will help you minimize your risk and maximize your success.  Our team will guide you through the process of gathering information from the seller and present a comprehensive analysis of what the seller's information reveals.
Contact Cutting Edge Practice, your due diligence experts for your free consultation.