What is dental start up assistance?
Start up assistance or start up due diligence is a rigorous investigation & analysis completed for a proposed dental start-up. During this process, the dentist should confirm all facts material to the site selection, the building, the project funding and pro-forma, the construction project, marketing, equipment and material selection, staffing, as well as short-term and long-term growth opportunities.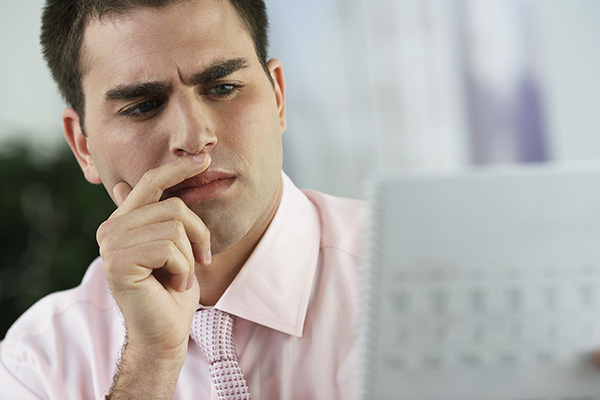 What will happen if I don't do my dental due diligence?
Without the proper information, planning, analysis and advice, a dental start-up can result in financial ruin for you and your family.   We visit countless practice start-up locations where the doctors have taken on too much space, or they have over-spent, over-built, or over-equipped their offices leaving them no money to market and grow their new practice.
No business runs perfectly all of the time and small issues arise in all dental practices. Our Due Diligence team draws on years of practice sales, consulting, clinical and start up experience to offer practical solutions to manageable issues that arise during the practice sales process. We provide a dental business expertise  that will supplement the advise you receive from your accountant and attorney.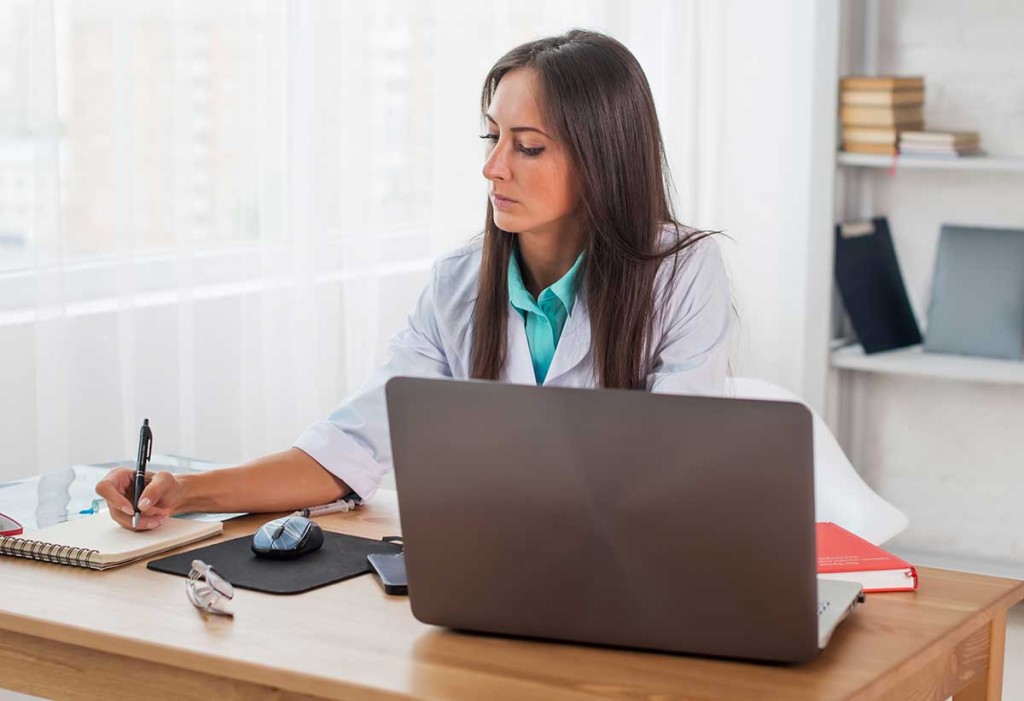 What are the fundamental elements of dental start up due diligence?
We find the best locations!  Our expert start-up team will help you find a location that will support your short and long term goals and sites that will be affordable throughout the term of the lease.   Our clients are successful because of the locations we find.
Dental Demographics.  We investigate your competition! Cutting Edge Practice has the only dental consultant in the Chicagoland area with and MBA in marketing! Our expert start-up team will do a thorough review of your competitive landscape.
Site Review.We see things no one else does!   We walk the prospective site with you and point out details that the realtor misses and the landlord fails to mention.  We evaluate the physical space as well as the opportunities for marketing. Because we have helped dentists throughout their dental office construction process, we provide insight, experience and expertise that no realtor can provide.
Unbiased Dental Consulting Advise.  We protect your interests.   We help you negotiate the business terms of your Letter of Intent and Lease.  We want you to get the most cost effective terms. We direct the realtor to offer the terms and conditions that are in your best interest.  Realtors are paid by the landlord. They are paid a percentage of the value of your lease. Sometimes a realtor is paid on the value of the first year of your lease and other times their compensation is based on the entire term of your lease.  We bring you unbiased advise to help you secure the best terms and the most landlord concessions!
How do I tell if this practice opportunity is a good fit for me?
We will help you clarify your vision and find locations that are suited to that vision and target market.
How do I do a competitive analysis of my start up opportunities?
Our Due Diligence Team will assemble data that will help you do a competitive analysis of the dentists and dental specialists in the vicinity of your prospective dental start-up location. The competitive analysis will help you differentiate yourself from the other dentists in your community.
How should you evaluate a dental start up opportunity?
Get help! We help dentists evaluate their prospective start up locations, marketing opportunities, budget, contracts, staffing needs, equipment needs, and technology needs. We will help you get the information you need and we help you analyze the data so you can make informed decisions.