Serving the Dental Market Since 2000
Our managing partners, Wendy Pesavento and Sharon Kantor Bogetz have been analyzing dental offices and providing consulting services for more than twenty years.  They help their clients  identify the strengths and opportunities of a potential practice purchase opportunity.  They also review the practice cash flow cycle to provide recommendations for increasing the efficiency of the practice; scheduling, recall, A/R analysis & control can also be addressed.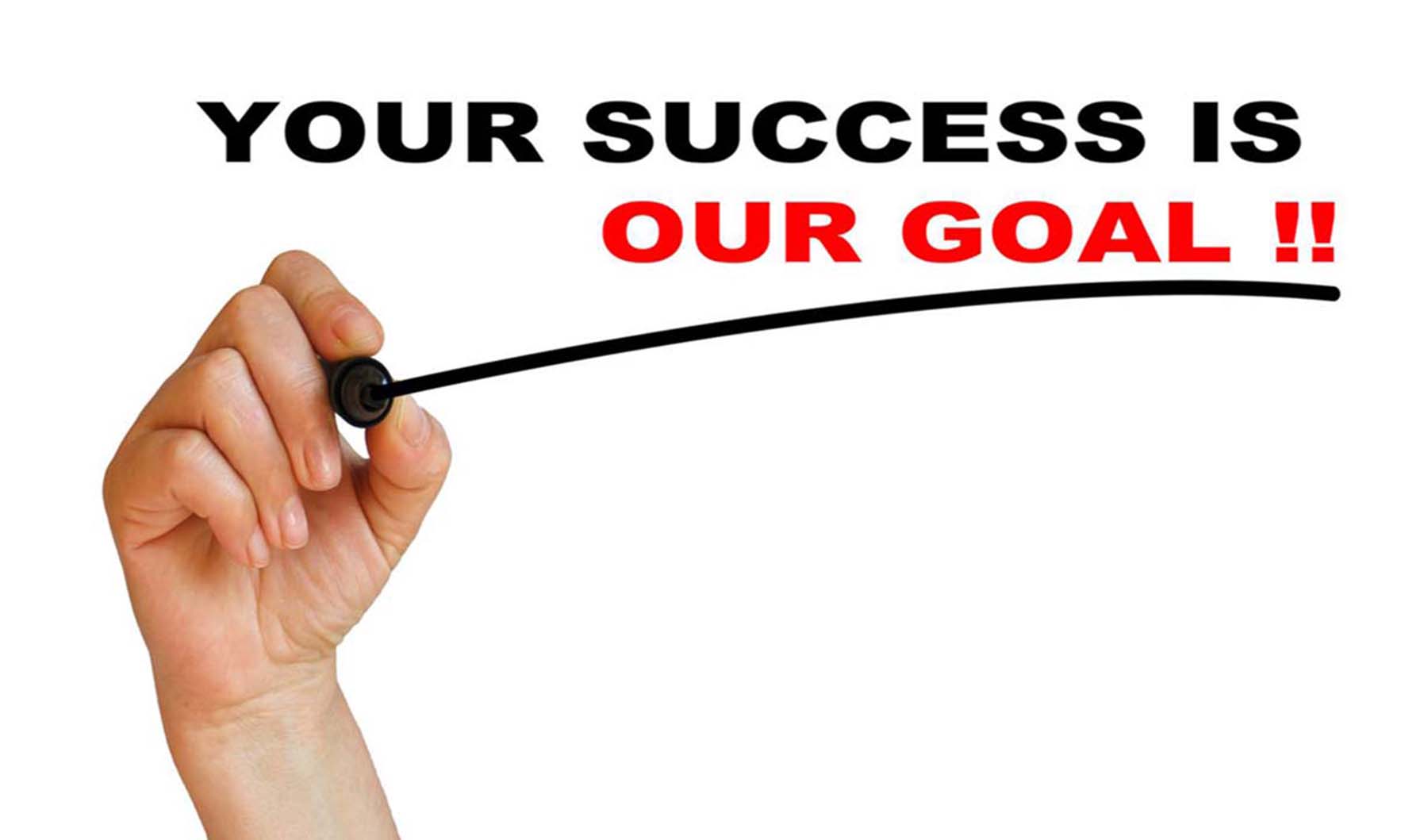 We will work diligently to help you make an informed decision that will minimize your risk and offer and a path to a successful transition.
Dental Due Diligence is a dental consulting service provided by the Cutting Edge Practice dental management & dental appraisal professionals with more than 26 years of dental experience.  Our due diligence team will provide a customized approach to analyzing your dental start-up or dental practice purchase opportunity.   Our combined experience and expertise in the clinical, financial, marketing, consulting and staffing areas of dental practice start-up and dental practice acquisition make us uniquely qualified in the industry.  Our team provides a variety of other dental consulting services including start-up consulting, practice transition consulting, marketing consulting and staff training on-line or in-office.  Review our extensive portfolio……